The Lost Faculties performing classic rock with a touch of country and swing. The band was founded in 1997. We have had some fun times
performing with a group of wonderful musicians over the years and hope to continue rockin' in the free world!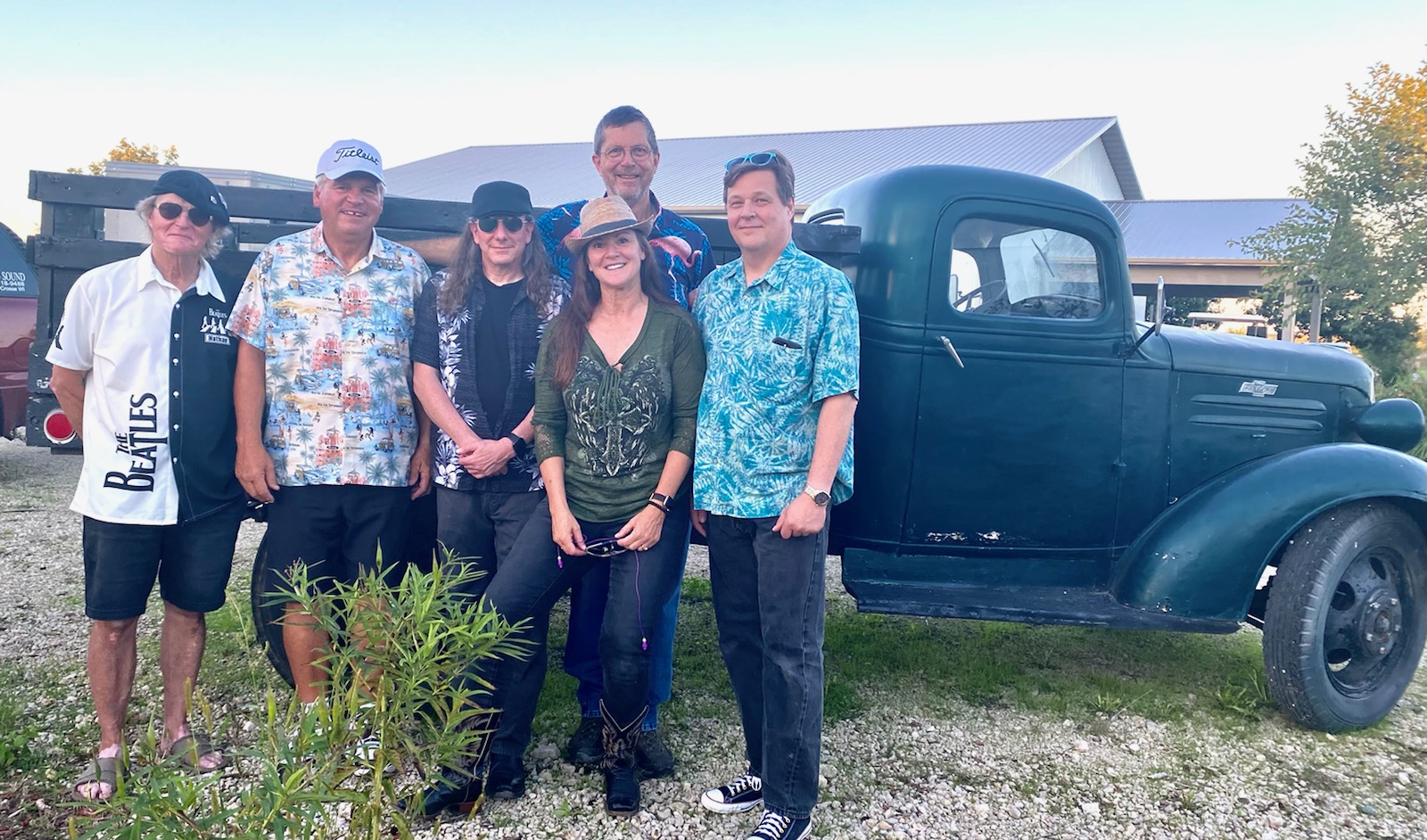 It's been 25 years of rockin' with the Faculties. This is our present band in 2022 after a gig at Christian Crossings
in Lewiston. Original member Phil Johnson returned to play this gig.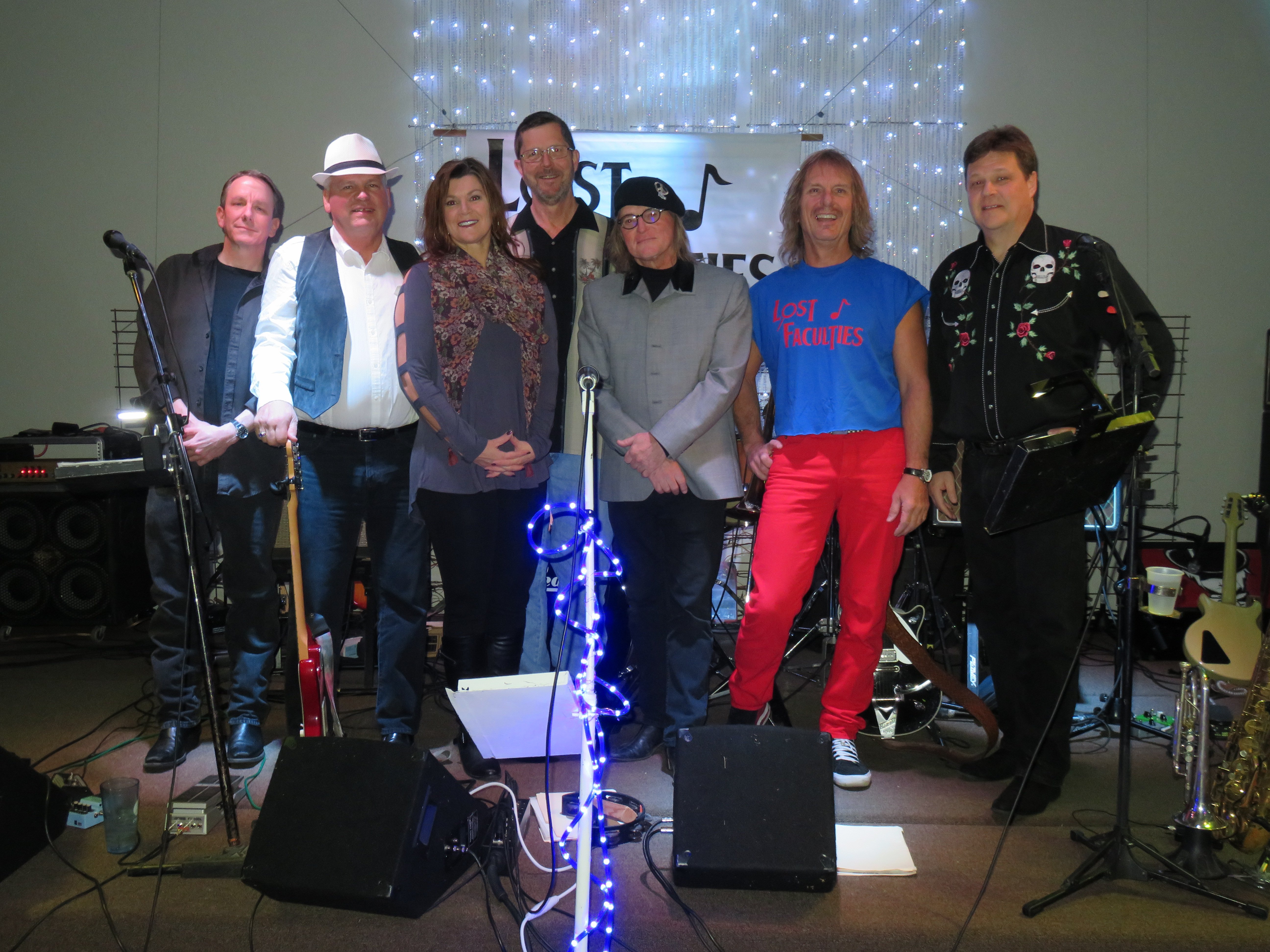 Here we are in 2017, celebrating 20 years of rockin'!

Founding member Phil Johnson on guitar and guest Peter Post, from The Vintage Tones, on keys joined us for our 2017 celebration!

It was a wonderful night with a great crowd. The rockin' continues..........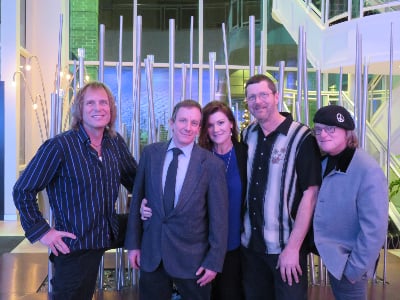 Taking a fun faculties photo before the gig!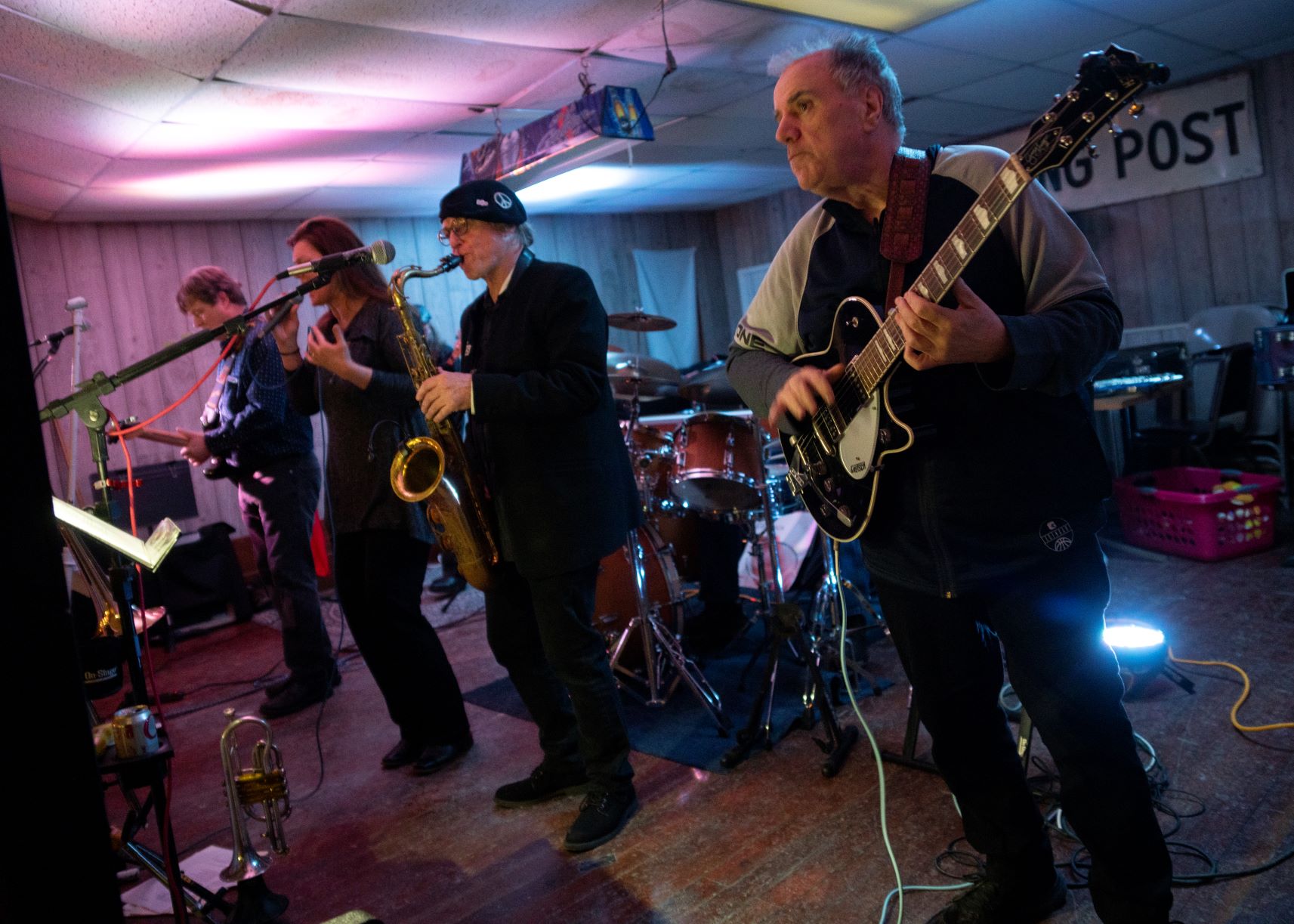 Here's Henry Cluney of Stiff Little Fingers, of punk rock fame, jamming with us at a recent gig!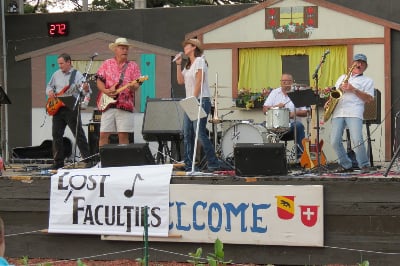 Performing at the Berne wood-fired pizza event.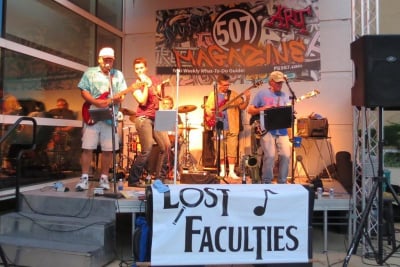 Fun gig at Civic Theater patio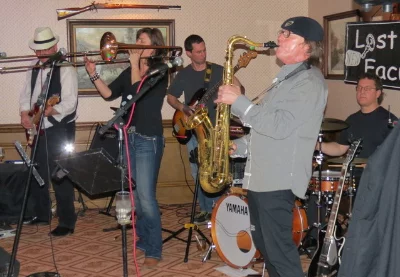 Rockin' at the Hubbell House in Mantorville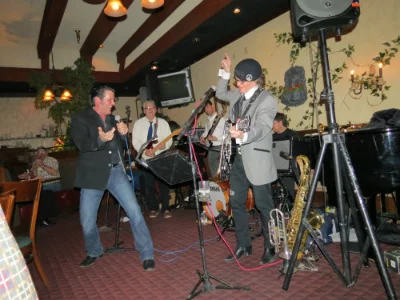 Brad Boice (Elvis ) joining Lost Faculties as guest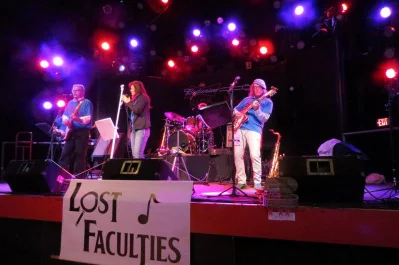 Great stage to play on at the Wicked Moose!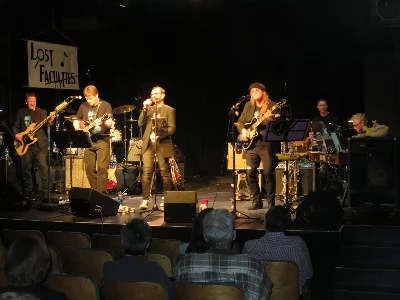 Doing a fun gig in Lanesboro with Ringo Starr tribute artist Mike Callahan as Ringer Star!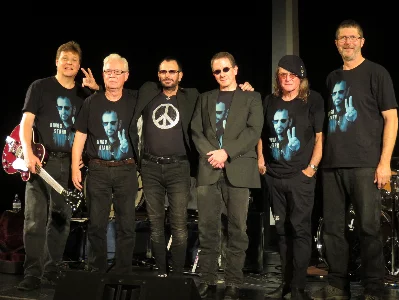 Taking our final bow with "Ringer Star" at our gig in Zumbrota. "Peace and luv"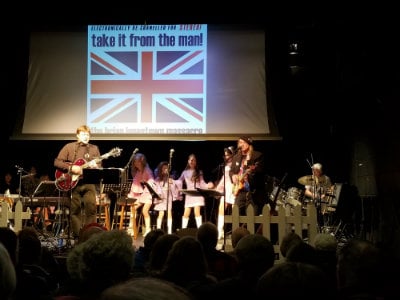 "British Invasion" at Over Back Fence performance in Lanesboro, MN

Bookings - Nathan Davidson