Ringo Starr's "We're On The Road Again" & "Matchbox" Performed LIVE by Ringer Star with The Lost Faculties
Down by The Riverside in Rochester - Ringer Starr & The Lost Faculties
opening for Rare Earth
Rob Shanahan is the real Ringo's photographer I'm in contact with. He sent me this wonderful message about our band...

Nathan! Your band is GREAT! Really great sound and video quality, and what a great venue! Sota peeps. And Ringer is just

incredible as Ringo, man he has him down. And BEST OF ALL, those Ringo shirts your band was wearing...my photo!!

RobShanahan.com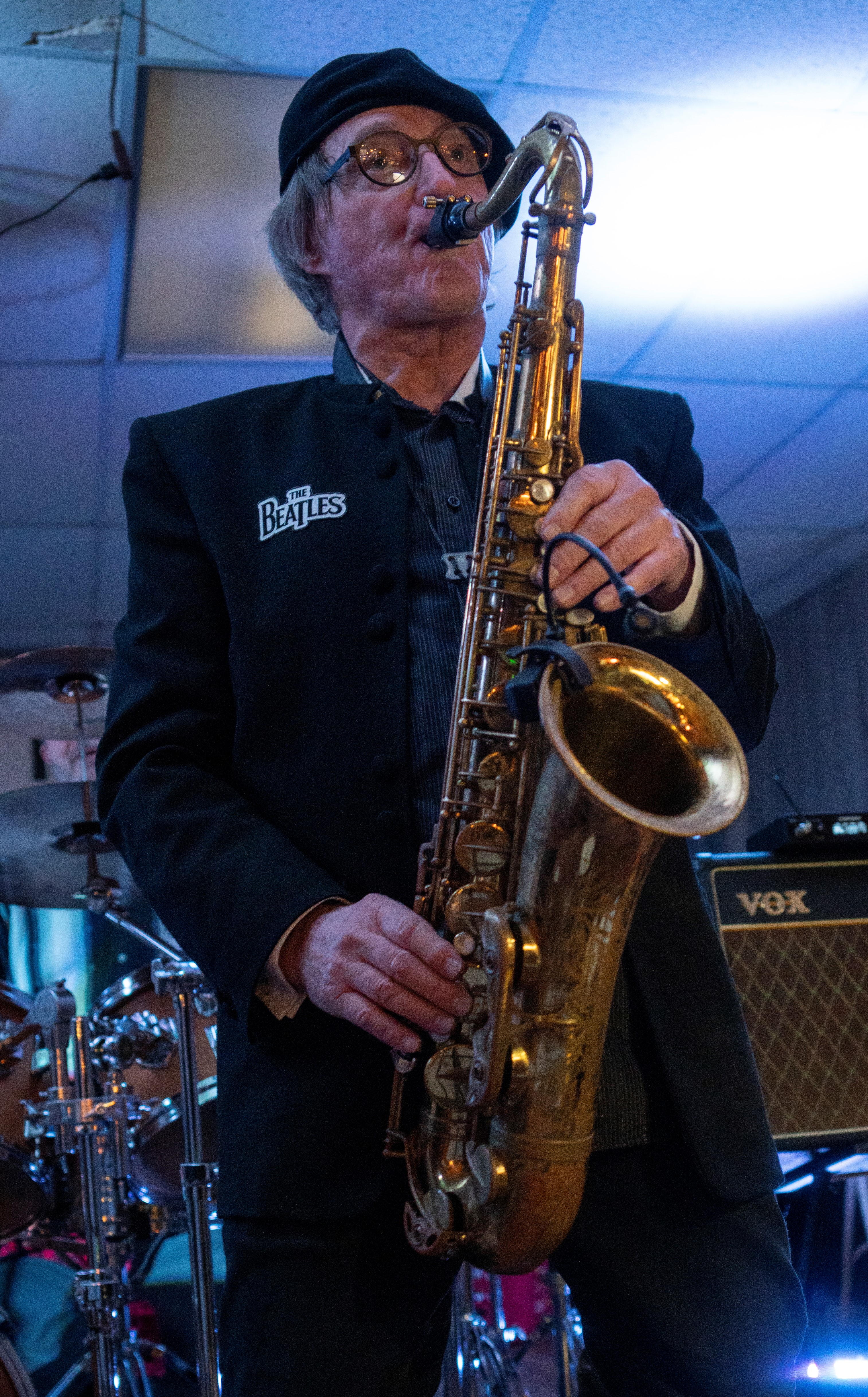 Nathan Davidson on sax/trumpet/rhythm guitar and vocals is a founding member of The Lost Faculties. Nathan not only performs music but has been teaching instrumental music for over 35 years. He has played in a variety of bands from jazz to rock since the 60's. He is also a member of the Polka Dots, the Rutabaga Brothers Blues Band, and the CBB Jazz Combo.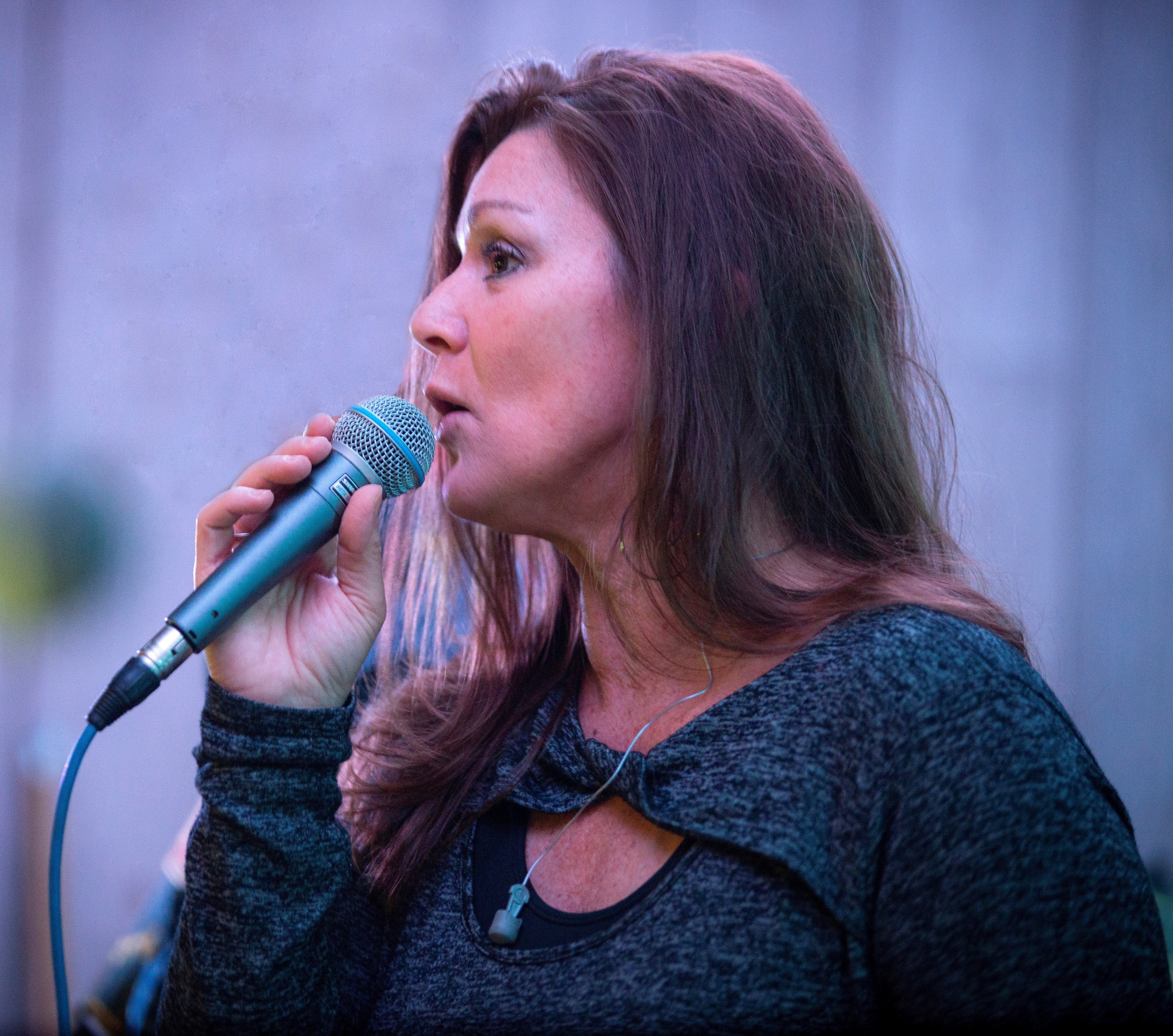 Bobbi Vogel, on lead vocals/trombone, comes from a large musical family. She has shared her gift of music in church, weddings, and numerous community events. She now shares not only her vocal talent but adds even more variety when playing her trombone.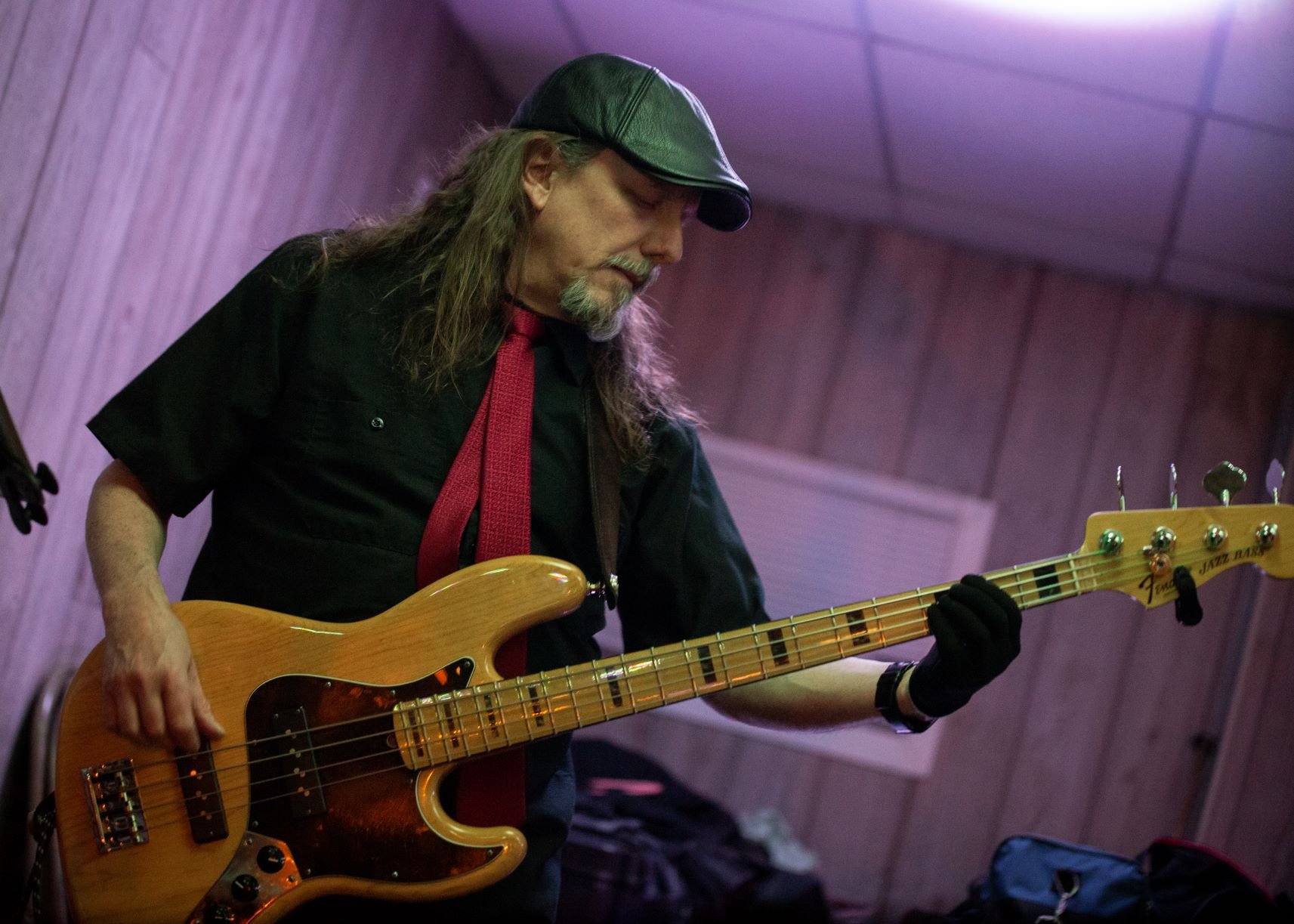 Geoff Forscher has been playing bass guitar for over 25 years. He has playedin a variety of bands from classic rock-n-roll, funk, blues, to R&B. He is a 1988 graduate of McNally Smith College of Music. Geoff now brings his talent to the Lost Faculties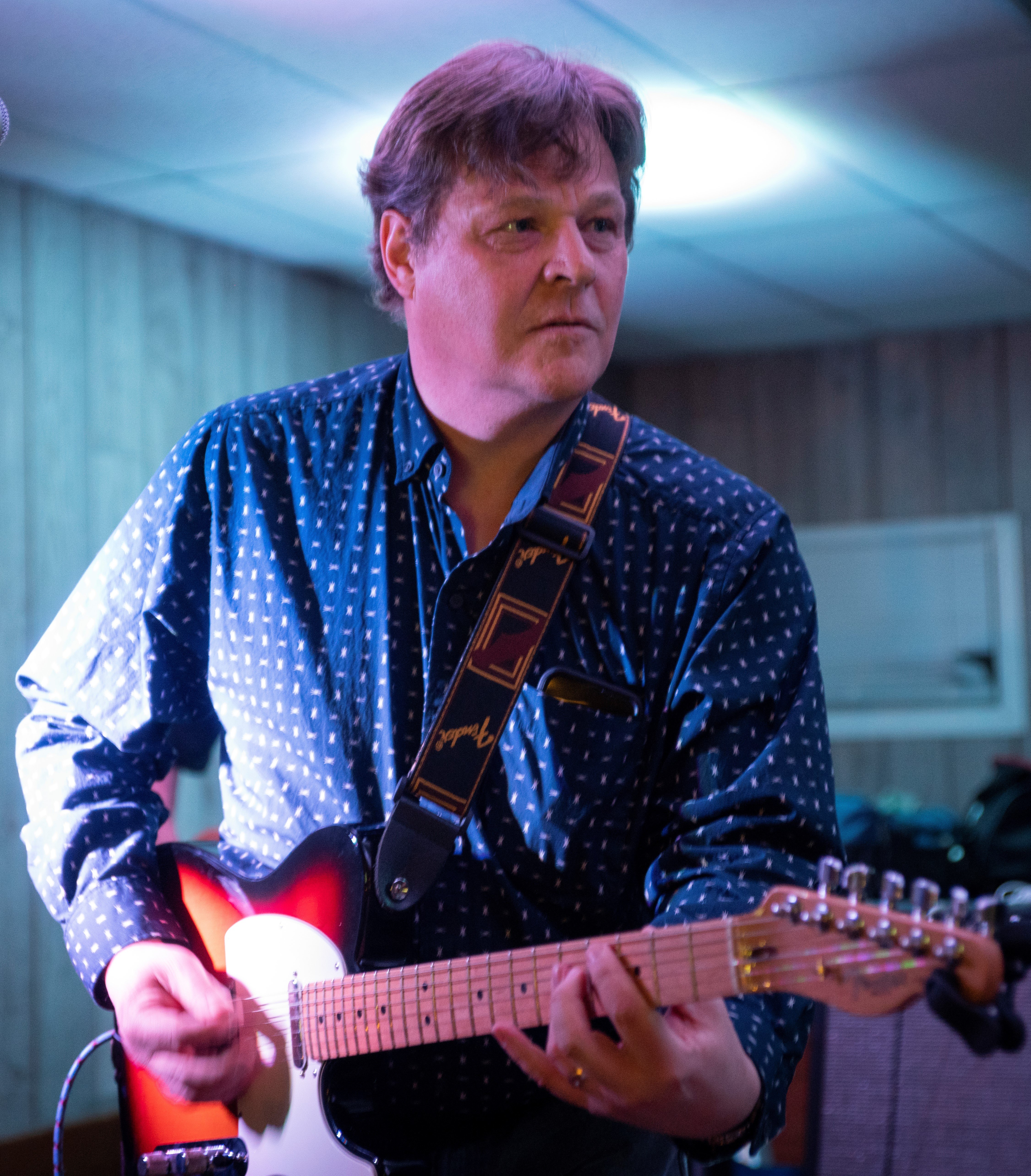 Peter J. Post is very musical on guitar, vocals, and also plays Hammond organ. His influences include The Beatles and The Grateful Dead. He is an experienced musician who has played in a variety of bands over the years. Peter also leads his own band, The Vintage Tones of Spielzeiten Und Pausen.

Gary Seeman has been playing drums between the Missouri and Mississippi rivers beginning in the 70s. Performing in big band, country, blues, rock, western, polka, musicals, and garage bands. He brings a lot of experience to our group!
Photo Credit: Kate Klaus Photography
Bookings - Nathan Davidson
email: [email protected]
phone: 507-754-5934 (H); 507-269-2416 (C)