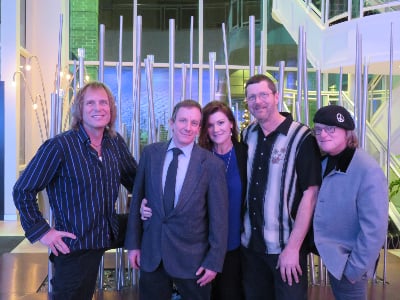 Taking a fun faculties photo before the gig!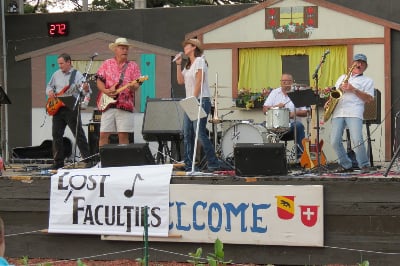 Performing at the Berne woodburning pizza event.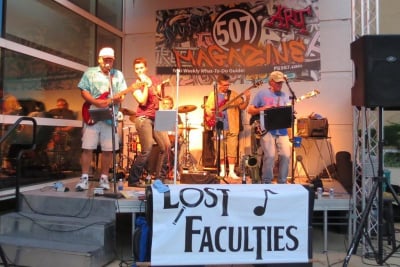 Fun gig at Civic Theater patio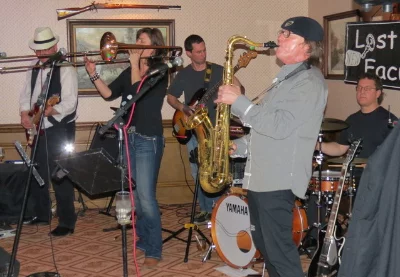 Rockin at the Hubbell House in Mantorville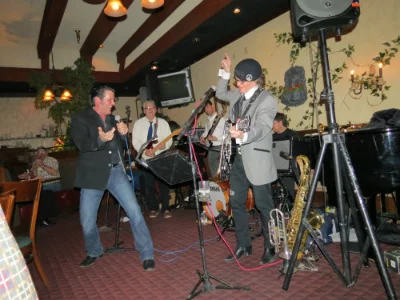 Brad Boice (Elvis ) joining Lost Faculties as guest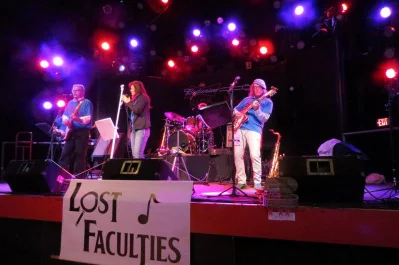 Great stage to play on at the Wicked Moose!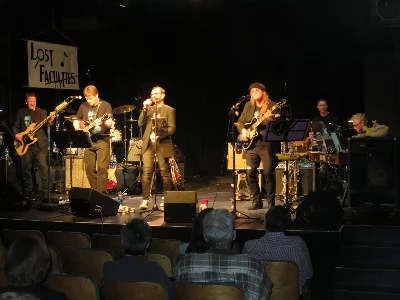 DOING A FUN GIG IN LANESBORO WITH RINGO STARR TRIBUTE ARTIST MIKE CALLAHAN AS RINGER STAR !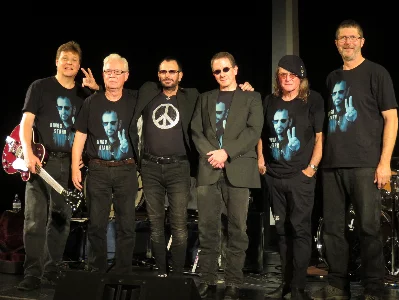 TAKING OUR FINAL BOW WITH "RINGER STAR" AT OUR GIG IN ZUMBROTA. "PEACE AND LUV"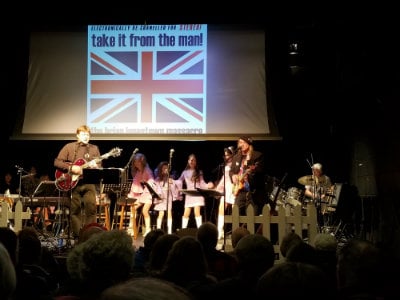 "British Invasion" at Over Back Fence performance in Lanesboro, MN
Bookings - Nathan Davidson
email: ndavidson@hmtel.com
phone: 507-754-5934